WHO WE ARE
LBR Construction Services is rated top 10 construction companies in Chicagoland. We help our clients achieve their goals.
LEVERAGING TECHNOLOGY
The key to LBR's success is implementing new construction management technology. For instance, with a high adoption rate mixed with best practices we can produce cost effective and time saving projects. LBR superintendents use
Fieldwire
for effortless coordination. In other words, our goal is to create an efficient and and collaborative approach to each project. Most important, the ability to utilize tech with life safety procedures.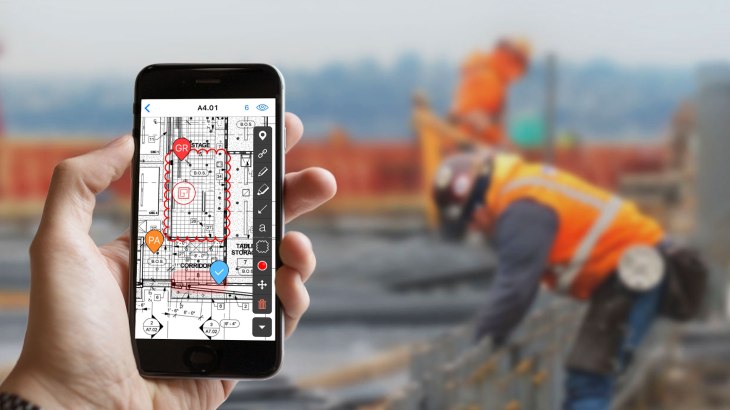 Office & field team members view current plans in realtime
As-build drawings are shared instantly
Viewed task management anywhere
Daily schedule updates
Create punch lists
Daily Reports
OUR STORY
LBR Construction Services is a
full-service
commercial construction firm with a keen focus on building long-term client relationships. Meanwhile, these relationships are key in our dedication to deliver superior customer service, high quality, and the desire to exceed clients' expectations. That commitment to our clients produces consistent growth. Above all, we recognize the unique needs of large corporations, small businesses and private entrepreneurs. We offer flexible delivery options including architecture, design-build, construction management, cost guarantees and fast-track scheduling, for instance.
Whether you need a simple coat of paint or new build out for you growing business,
contact us
to discuss how we can help. To this end, lets talk about your project.
TEAMWORK

We take pride in maintaining outstanding relationships with clients, trade partners and vendors. In addition, our team consists of experienced and knowledgable architects, estimators, project managers and tradesman. Above all, LBR Construction has the ability to self-perform several trades. Such as demolition, drywall, framing, ceiling, frames, doors, flooring and carpentry. However, we are not limited to any scope of work or scale.